Beach wedding in Croatia
dream island wedding with rebeka & vasja

I remember the weather forecast for this day was simply disastrous. All I could hear was, "stormy, rainy, cold". Rebeka and I were crossing fingers it will not turn out that way and guess what - by the time I arrived to a pine-tree house camp near Pula, Croatia, where Rebeka and Vasja were getting ready, the day was sunny and hot. I got out of the car and the first thing I saw, was Rebeka with the biggest smile waving at me. When I heard the laughter of their son, people ordering pizza and chilling in the shades I knew it will be a fantastic day.
I could go on for days how incredibly beautiful the city Pula was, how the sunset light on a boat was mesmerising and that the island Levan is just a dream, but I will rather tell you, that I have never experienced so much laughter, joy, tears, hugs and warmth between people. The crowd was so laid back and at the same time softly emotional - I am lost for words. I was surrounded by so much love it was overwhelming. And the best part is, it felt like I was a part of it. I was told jokes that cracked me up, I danced and celebrated with the happy couple, I shared tears between the speeches and I don't remember if I was hugged more often or given drinks. I think you get the picture, right? Just freaking awesome.
I can not express my appreciation for all the warmth and love I received from everyone involved.
You two! Thank you for letting me be a part of such an important day, for opening up, for such a warm welcome and trusting (in) me. Thank you for the love.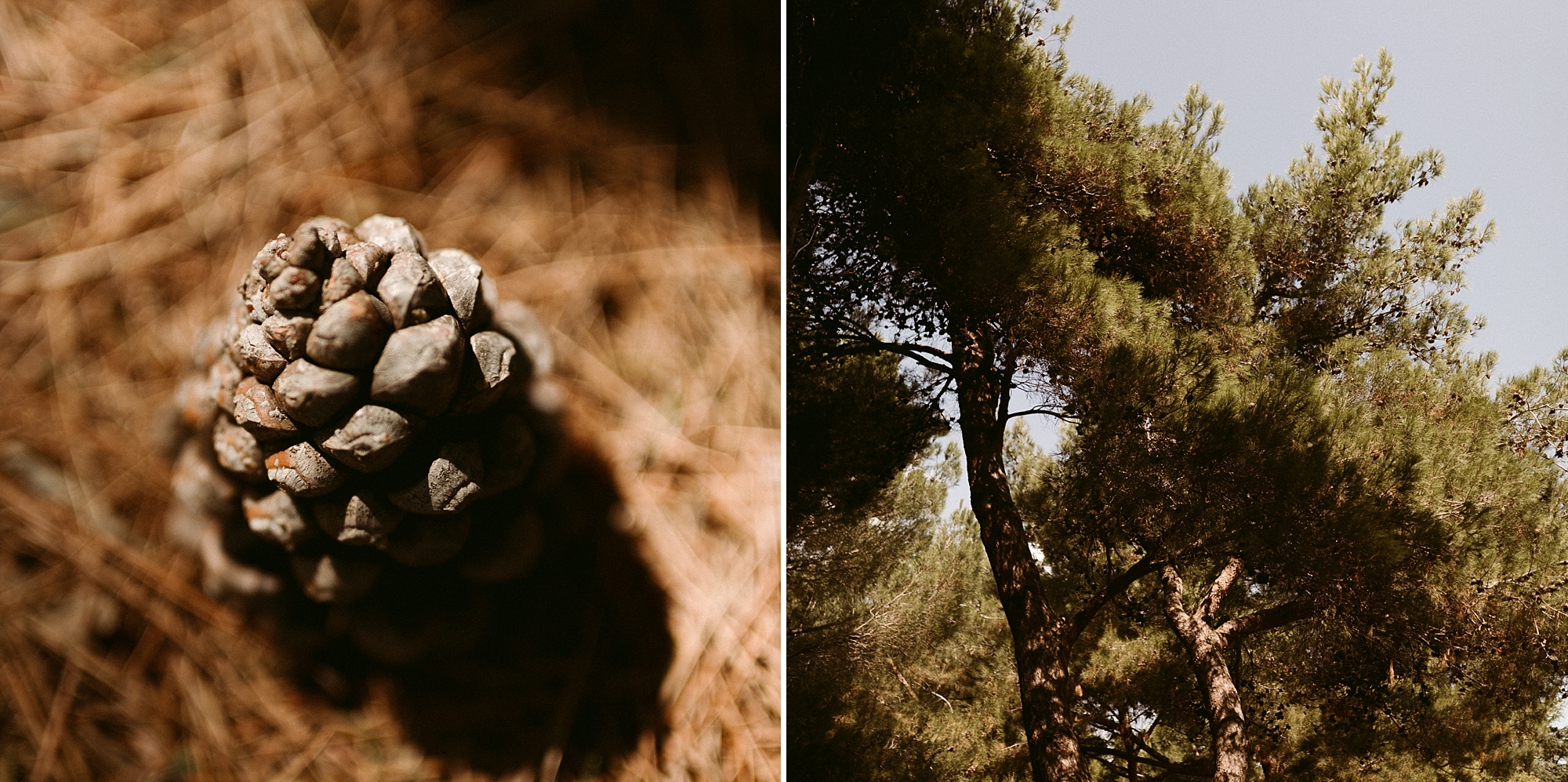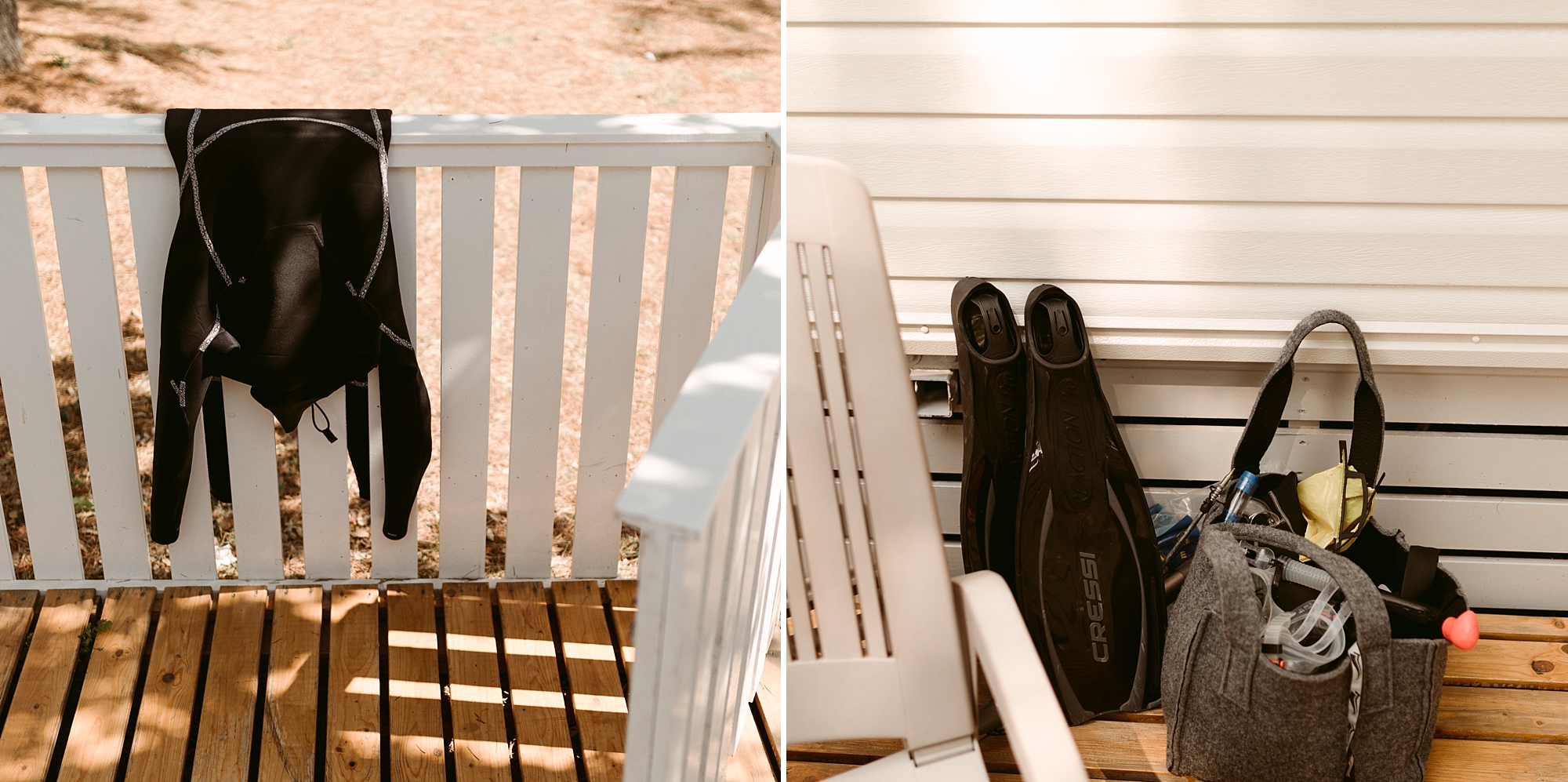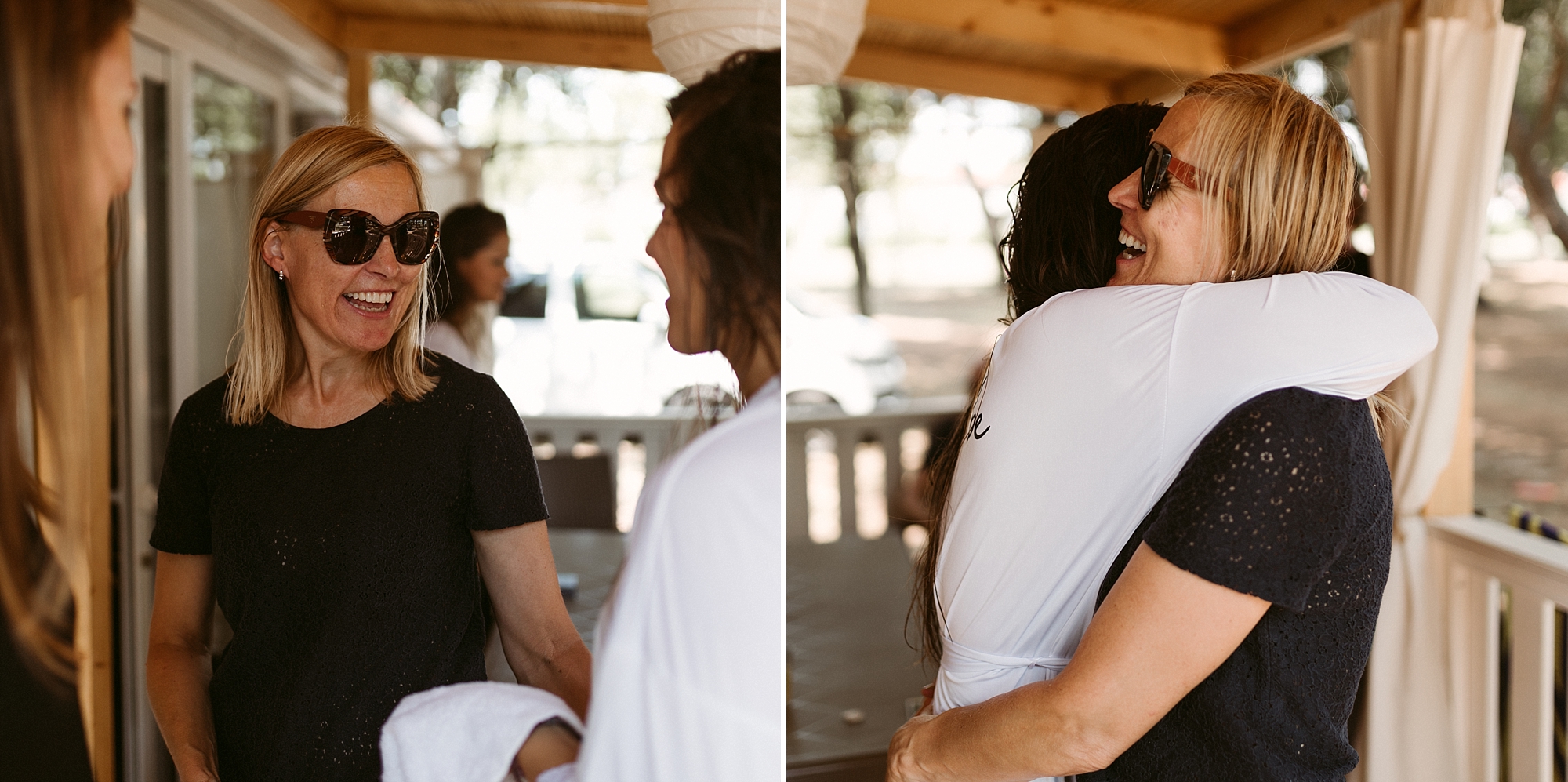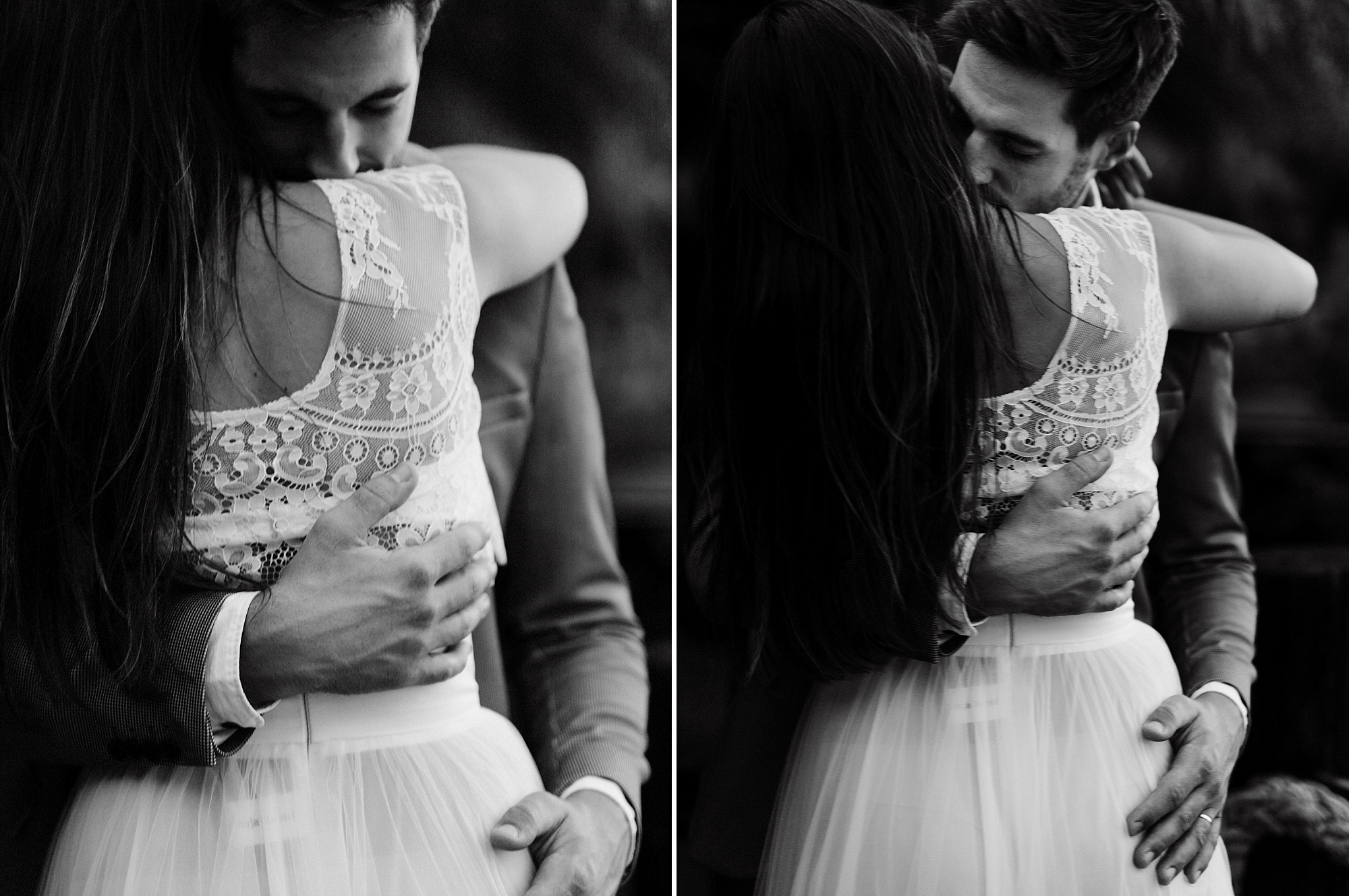 weddings
Gaja Kutnjak
wedding dress, wedding photographer croatia, wedding croatia, beach wedding croatia, beach wedding, levan wedding, pula wedding pictures, wedding pictures, wedding photographer pula, love in pula, love in croatia, boho wedding