Urban elopement Berlin
ROOFT TOP WEDDING IN BERLIN WITH IRENE AND EMILIO
I have a weakness for rooftops. It might come from the feeling of being small that I miss from mountain tops or maybe Berlin's skyline is just too good to not enjoy the view. I do not know, but I can tell you that I am head over heels for urban shoots and weddings.
Irene and Emilio have such deep love for each other it was pure pleasure spending the day with them capturing their energy.
They were letting us into the most intimate moments, showed so much softness and at the same time incredible passion. It was just perfect to end the day on a roof overlooking the sunset.
I shot this lovely project along side with two talented fellow photographers Dani and Rob and I can not tell you how much fun it was.
Dress: Kisui Rooftop: Il Kino Hair peace: Kokoro Berlin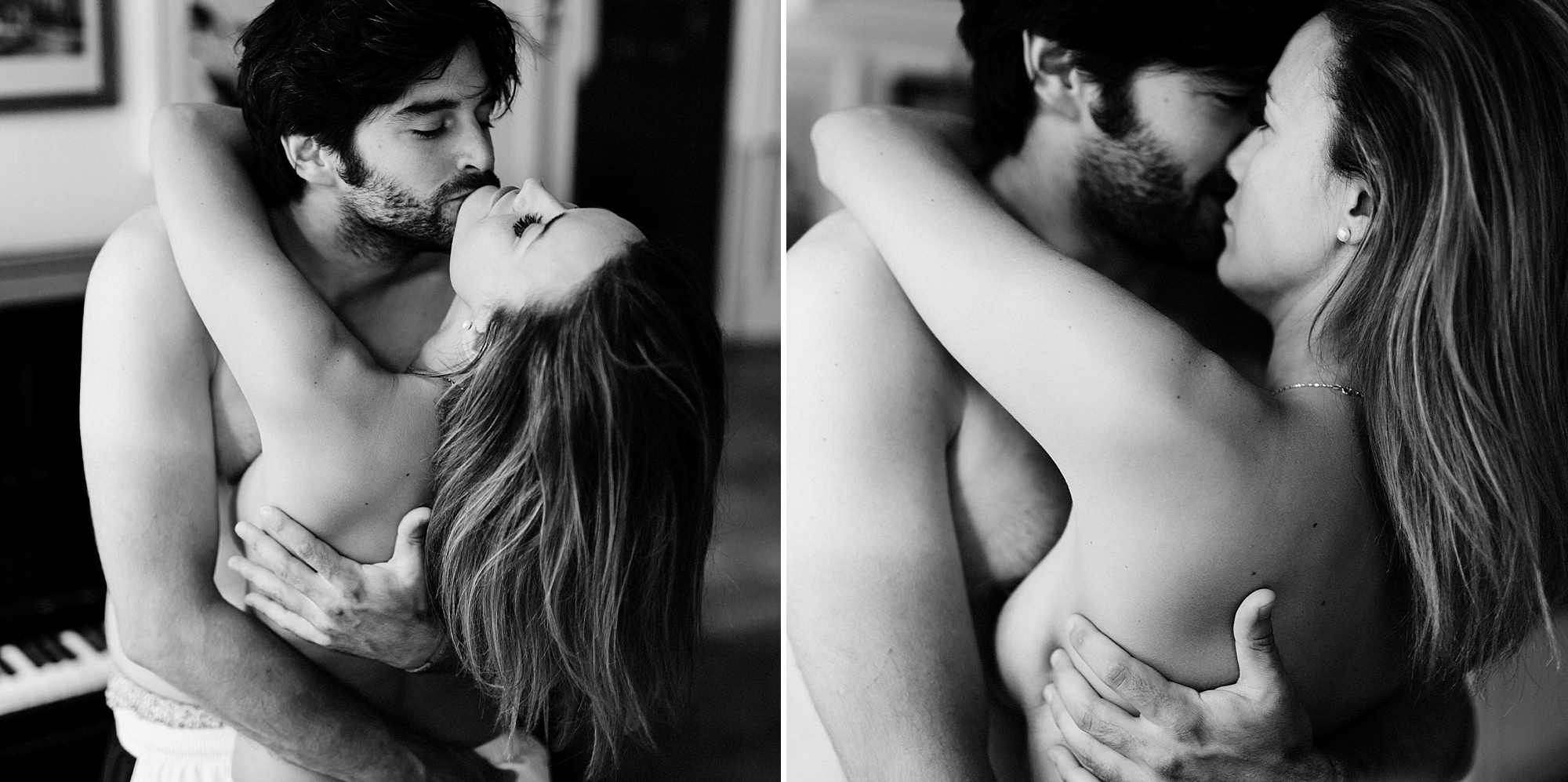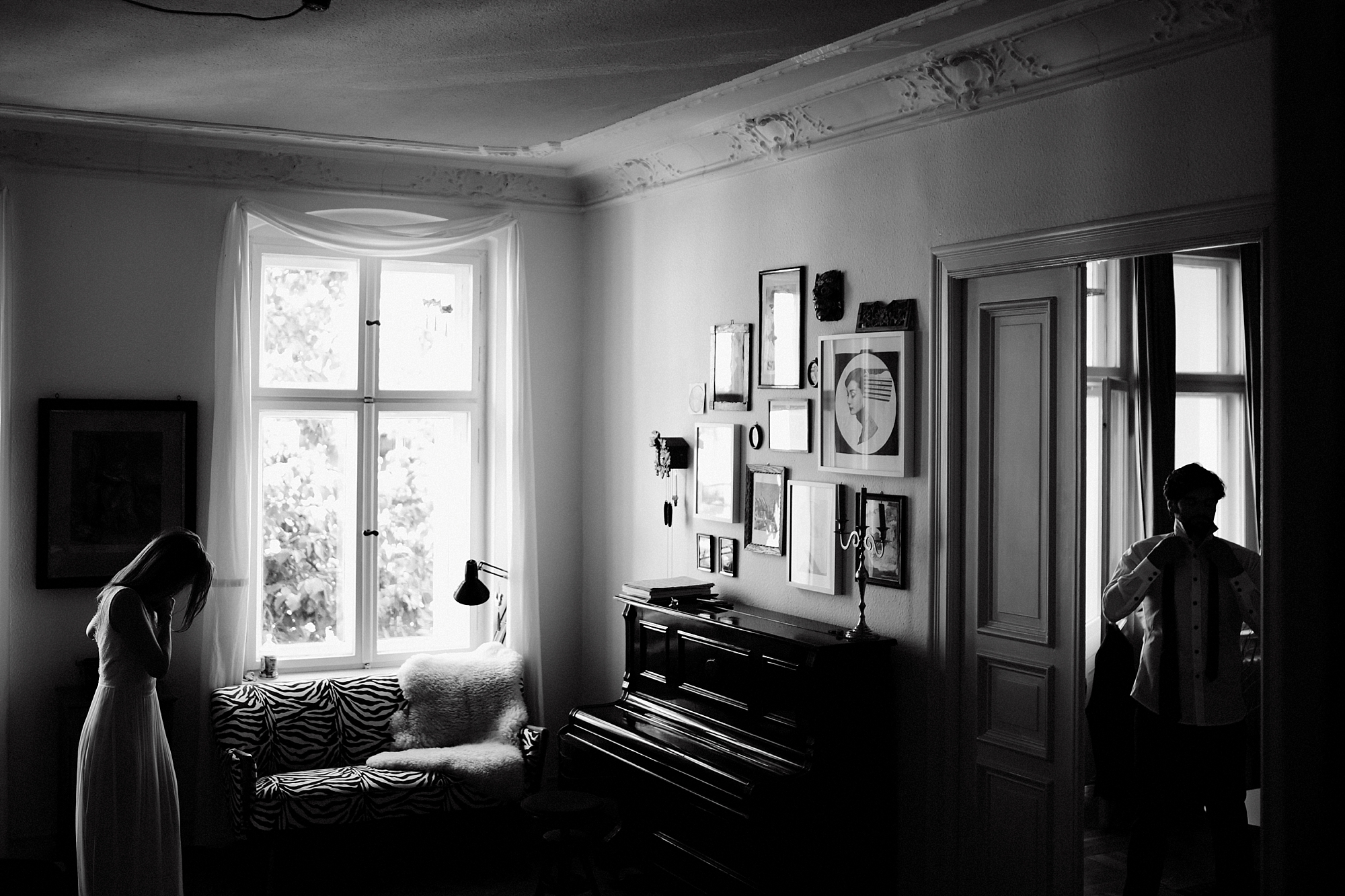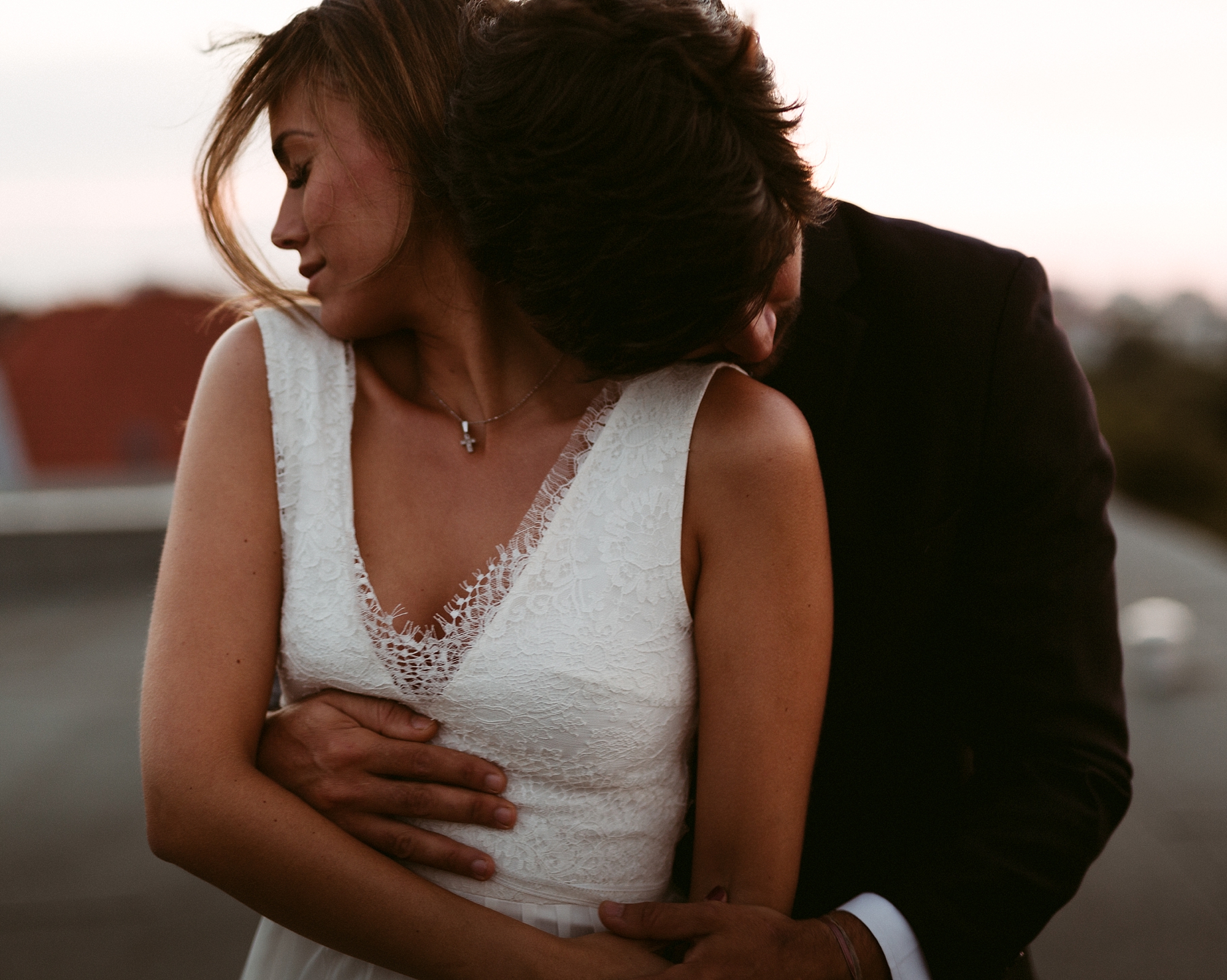 Gaja Kutnjak
berlin hochzeitsfotograf, berlin wedding photograher, urban wedding berlin, hochzeit berlin, wedding berlin, berlin, hochzeit berlin dach, hochzeitsfotos berlin dach, Hochzeitsfotos Berlin, rooftop wedding berlin, hochzeitsfotograf berlin, weddingphotography berlin, wedding photographer berlin, dachphotos berlin, dachphotos hochzeit berlin, urban wedding, urban wedding germany, urban weddingphotographer, urbane hochzeit deutschland, elopement, elopement berlin, rooftop wedding, rooftop elopement, hochzeitsfotos, hochzeitsfotos idee, hochzeitsfotograf, hochzeitsfotograf deutschland, hochzeitsfotograf dach hochzeit